Cornhusker Capital was launched in November 2010 with the idea of providing superior and value-based services to lower middle market companies. Cornhusker Capital provides superior and imaginative financial services including mergers & acquisitions, buy-side and sell-side advisory services, free valuation analysis and corporate financial re-engineering. Cornhusker Capital is a leading middle market advisory firm. We are seasoned corporate finance executives with significant Fortune 500 experience.
Our Fortune 500 experience includes Ryder System, Inc (R), Aetna (AET), Inacom (ICO), Harley Davidson (HOG) and Berkshire Hathaway/MidAmerican Energy (BRK.A).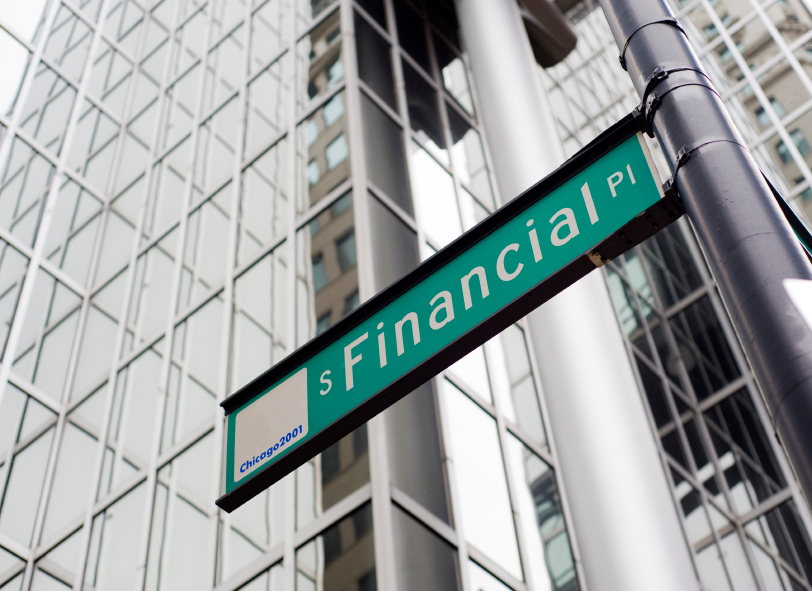 Cornhusker Capitals professionals have represented dozens of boards, special committees, public companies, and private business owners on a broad range of financial matters focused on maximizing growth opportunities and enhancing shareholder value.
Cornhusker Capital was our 3rd investment banker and produced superior results in half the time we spent with the prior two firms at a lower transaction cost. Their knowledge of our industry and network connections on financing combined to bring us eight different offers from competing firms and allowed us to choose the best match for our needs. Reginald took the time to understand our unique business proposition and reduced the due diligence time by providing the necessary documentation early on in the process and then stayed with us throughout to ensure that we closed on schedule. He is not only a consummate professional with creative "out of the box" ideas, but a trusted advisor that we will not hesitate to use again for any business opportunity we encounter.
Robert Gricius
Former Chairman, CEO & Founder at NAVEOS
Despite all the middle market options and creative ways to raise money today, the one characteristic that still seems to be rare to find in the capital markets is flawless execution. Cornhusker Capital delivers on what they say and says it like it is. Everyone on the team is accountable and trained to produce exceptional results. Cornhusker Capital's ability to execute is written in stone and they always positioned us one step ahead of the curve. Cornhusker is exactly the partner you need to do the heavy lifting when you want to unleash maximum value.
Bruce Tucker
Co-Founder Interior Mark, Inc d/b/a Theaterseatstore.com & Octane Seating Brand
Reginald was instrumental in us completing our first investment in the Tamroc Partners fund. Although he was negotiating on behalf of the seller, he was extremely professional, and his project management skills were essential in us completing the acquisition. I highly recommend Cornhusker Capital!
Marcos Jorge Leon
Managing Partner at Tamroc Partners
I am very fortunate to have Reginald as a friend, he is an expert in the Investment banking arena. He has guided not only me but, friends and associates. Reginald truly adds value to the projects that he brings on board. If it happens to be something that he cannot assist with his professionalism, character, integrity allows him the opportunity to use his personal rolodex and resources to assist in a positive outcome or end results. He can be trusted to execute.
Shawn Buchanan
Founder & CEO - All American Meats, Inc. Black Enterprise 100